Chiropractic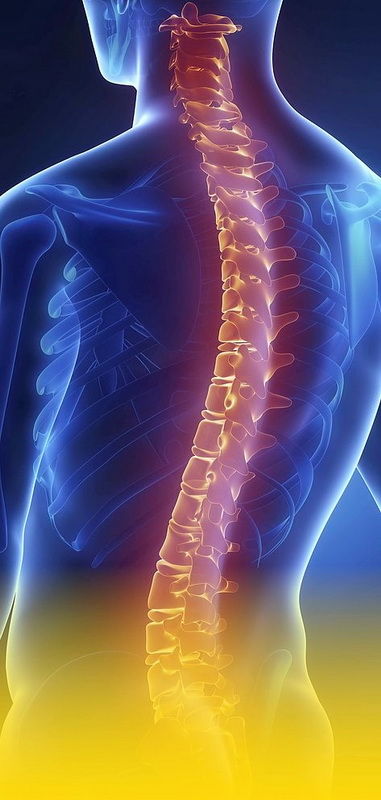 Our chiropractic treatment focuses on the way the brain, spinal cord and nervous system function, we work to obtain the best result for each individual.
Chiropractic care is "remarkably safe" according to a government 'commission of inquiry', it is a conservative approach to health that avoids invasive procedures or addictive drugs.  Studies suggest that a chiropractic care is 250 times safer than a course of anti-inflammatory drugs*. However, it is important to note that while chiropractic has an excellent safety record based on drug free non-invasive care, no form of health care is entirely free of potential adverse effects.
We use more traditional manual adjusting techniques primarily but also use Activator, Applied Kinesiology, Diversified, SOT (blocks), Kinesio taping, Acupuncture and Myotherapy where indicated.